Eating Healthy on a Budget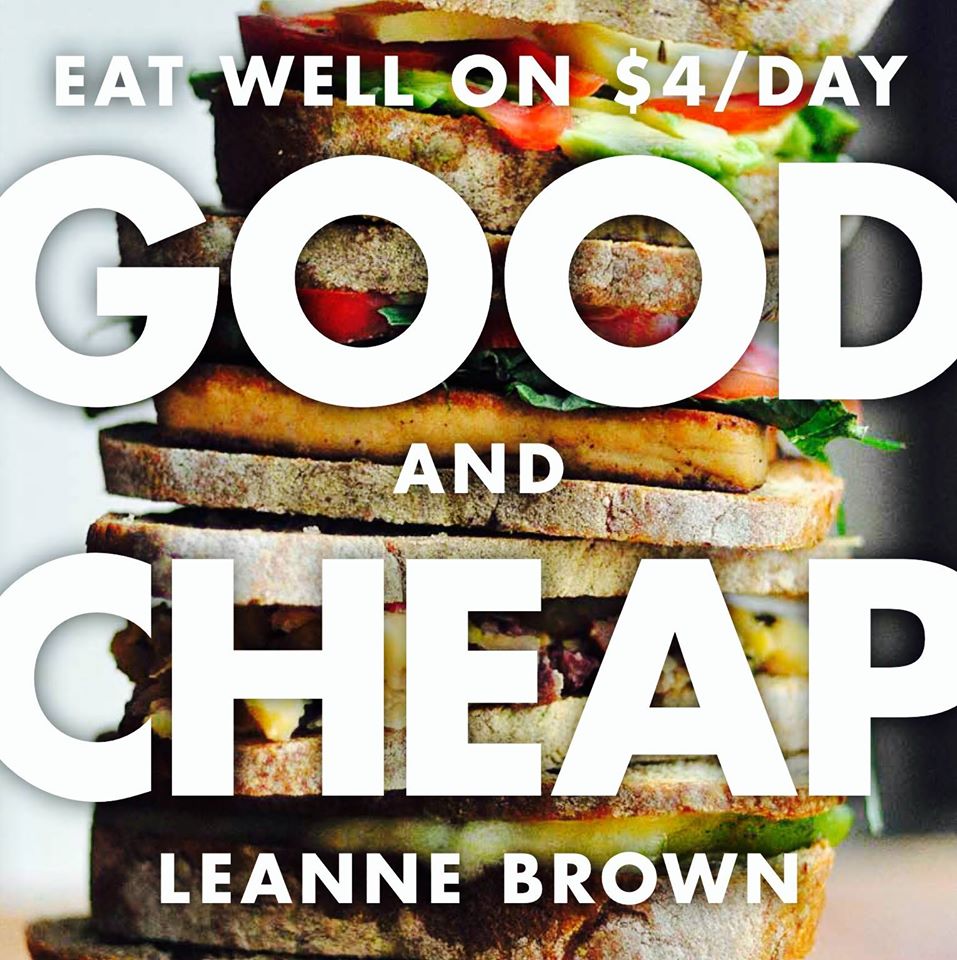 The UC Irvine Outreach Clinic seeks to help provide healthcare for community members that are unable to access other healthcare options. This often means that resources are in short supply for our patients. Sometimes it can be a struggle to maintain a healthy diet on a very tight budget.
Wondering "What's for dinner?" Search no further! Leanne Brown's "GOOD AND CHEAP" cookbook has great recipe ideas that won't hurt your wallet. Our favorites are the pasta with eggplant and tomato (page 90) and the broccoli apple salad (page 54). See link below for a free download! Check out the free ebook to find out how to eat healthy when budgets are small.

<< Next Post