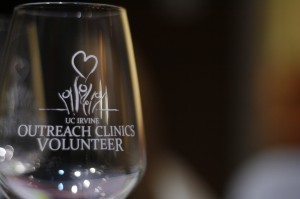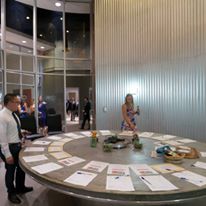 —————————————————————————————
The UCI Outreach Clinic would like to cordially invite you to join us in welcoming the 2016-2017 academic year on October 14th (6:30-8:30pm) at our annual fundraising benefit!
**time is subject to change**
We welcome friends, family, and fellow advocates of the community to enjoy food, drinks, live music, and a silent auction. All proceeds will go to funding our non-profit clinic and serving the Orange community!
General admission: $25
Student admission: $15
TICKETS:
Electronic payment: Venmo Michael Louthan (Username: Mikkie)
Cash: Drop off in locker 165
RSVP: here
If you are unable to attend but would like to make a donation visit the "Donate" link above!